On Seasons & Cycles- by Danielle
Updated: May 10, 2020
You may have seen that I often teach yoga classes based on seasons (equinoxes, solstices, etc) and cycles (new moon, full moon, etc).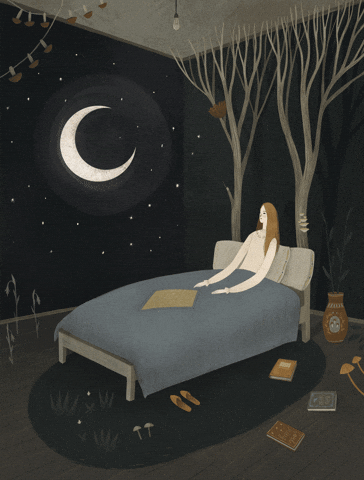 Such classes might not be your cup of tea, and that's totally okay! For those of you who find interest in them, and maybe want to know a bit more, here is a bit of my "why."
The deeper I step into life, the more I fall in love with seasons and cycles. When life starts to feel stagnant, this focus keeps it moving--there's *always* something to look forward to and celebrate.
Focusing on seasons/cycles also helps me recognize and honor the beauty of the world, and the breathtaking intricacies of life. This helps replace my tendencies of solely focusing on what's wrong in the world with something more positive, beautiful, and awe-inspiring.
In a rush-rush society, focusing on seasons/cycles forces me to slow down, tune in with the world in a different way, and honor this quiet, connected, sacred space that we, as a collective, too often lack. It helps bring me back, keeping me grounded and sane.
Sometimes, yes, I get a little hippy-dippy with it all. But for me, creating MY version of how I best feel and express connection to The Greater has brought the magic and wonder into my life that I craved since I was a little girl. I'm creating MY version of connection. MY truth. This is what feels right for me. And I'm learning to not be afraid to speak my truth--I'm learning to be proud of who I am, and share that with the world.
I love teaching "regular" yoga classes, but the ones that really ignite my spirit are season/cycle-based classes. I'm super excited to be hosting classes that focus on The Wheel of The Year, and also New Moon/Full Moon yoga/meditation classes each month (as my schedule allows). This fills my heart with extreme joy--to move through life as the fullest version of myself--and to connect with others in this space, who might feel drawn to honoring seasons and cycles as well.
Each day is a new step towards a better version of myself. Each day provides me the opportunity to bring connection and change to the various communities of which I belong. Each day is a new chance to experience magic, beauty, and to feel the inspiration that keeps me moving forwards.
Season by season.
Cycle by cycle.
~Danielle